10 INTERVIEW QUESTIONS FOR A PIPING WELDING INSPECTOR
To help things out a little bit for you, here are the top 10 interview questions (and answers) for the position of Piping Inspector.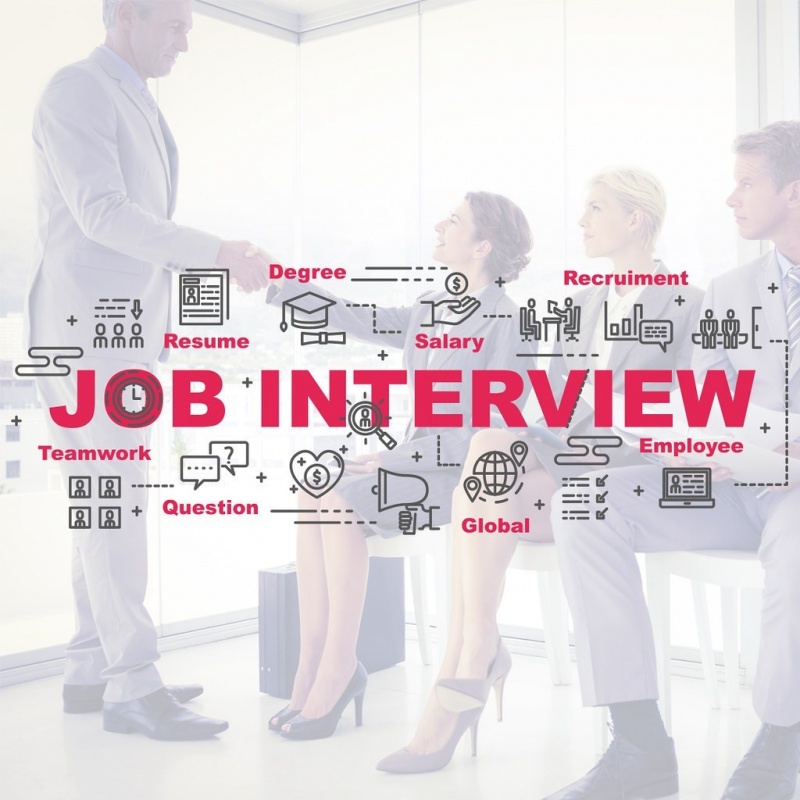 1.What are the different types of mating flanges?
Answer:
• Flat Face Flange
• Raised Face Flange
• RTJ (Ring Type Joint) Flange
• Tongue and Groove Flange
• Male and Female Flange

2. What are the types of valves?
Answer:
• Gate Valve
• Globe Valve
• Butterfly Valve
• Needle Valve
• Check Valve
• Control Valve
• Knife Gate Valve
Based on function
• Non-Return Valve
• Isolation Valve
• Regulation Valve
• Special Purpose Valve
3. During valve installation, what item should you inspect?
Answer
• Check that the valve type is correctly placed at the location
• Verify the valve test certificate
• Verify valve tag as per P&ID
• Verify valve direction of flow as per P&ID
• Verify gasket bolts and type as per isometric drawing
• Verify handle direction
• Ensure the chain wheel is installed
• Ensure valve flames face is in good condition

4. What is the difference between PT and MT?
Answer
• MT method is only applicable for ferromagnetic materials and able to detect both surface and subsurface discontinuities compared to PT examination. it takes less time for testing and inspection and applicable for large temperature range.
• PT method is applicable for both ferromagnetic and non-ferromagnetic materials and it is able to detect only surface discontinuities. PT also requires more time than MT and only applicable for small temperature range.

5. How do you identify fittings and flanges?
Answer
• By material classification
• Size
• Rating
• Joint type (lap socket threaded butt) face
6. How do you verify that the correct piping material is used?
Answer
• Material specification
• Pipe size
• Schedule
• Length
• Flange face rating
• Threaded socket well type
• MTC
• PMI report
7. What are the main things that you will check before bolt torqueing?
Answer
• Size of bolt
• Calibration of torque wrench
• Manual / hydraulic require
• Lubricant
• Friction factor for threaded lubricant
• Torque value
8. What type of codes and standards do you use as a piping inspector?
Answer
• ASME 31.3
• ASME 31.1
• ASME 31.5
• ASME 31.9
• JERES-A-004
• JERES-A-007
• JERES-A-206
• JERES-A-301
9. What are the types of gaskets do you know?
Answer
• Full-Face (Asbestos)
• Spiral Wound Metallic
• Ring Type
• Metal Jacketed
• Inside Bolt Circle
10. What are the main duties of the piping inspector?
Answer
• Material receiving inspections
• Storage and preservation
• Cutting assembly and fit up
• Pre welding inspection
• Visual inspection of socket and threaded joints
• Pneumatic test for reinforcing pad
• Pickling and passivation
• Database reporting
• Visual inspection of completed spools
• Piping pre-inspection and spool erection